My Account
Already customer
We've sent you an email with a link to update your password.

The fragrance that immerses us in the heart of the Niassa plains
Belle de Niassa testifies to the power of olfactory memory through the story of a quest to northern Mozambique, in a stunning natural setting, to find and recreate the bewitching scent of the mahogany flower.
For the first time in perfumery, the scent of the mahogany flower is transcribed in a sumptuous soliflore fragrance, where the power of white flowers is softened by the juicy freshness of star fruit.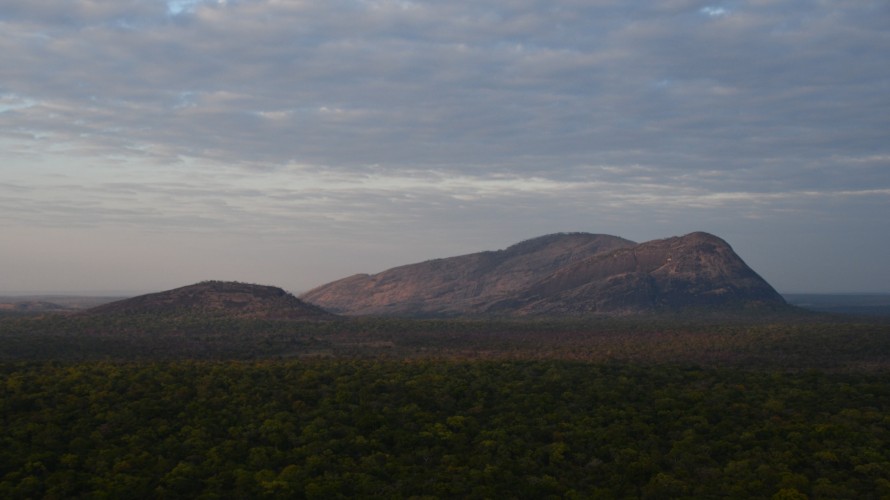 You must accept cookies to play this video
A soliflore mahogany flower
Jean JACQUES has incorporated exceptional ingredients to transcribe the opulent white flower facet of the mahogany flower. A duo of jasmines, one full-bodied and sensual, the other petal-like and fruity, blossoms alongside a highly rare ylang ylang. To convey the green and exotic facet, he combines the crisp freshness of star fruit and juicy watermelon, with essence of magnolia flower. This exotic, just-ripe fruity sensation is enriched by tangy notes of blackcurrant and a green mango accord
Discover
An olfactory emotion
Ariane de ROTHSCHILD has a strong attachment to Africa and its fabulous fragrances. The blossoming of the mahogany flower, which takes place every year between October and November, is a magical moment for her. She has invited Jean JACQUES, CARON's in-House perfumer, to have this marvellous experience and discover this opulent fragrance. To breathe in the flower's fragrance at the very moment it blooms. To retain it. To then recreate it, preserve it forever. And relive, intact, this emotion.
Discover
Jean Jacques, CARON's in-House perfumer
"With Belle de Niassa, I recreated each of the mahogany flower's facets in a powerful and luminous soliflore fragrance, which upholds the tradition of white flower perfumes at CARON."
Discover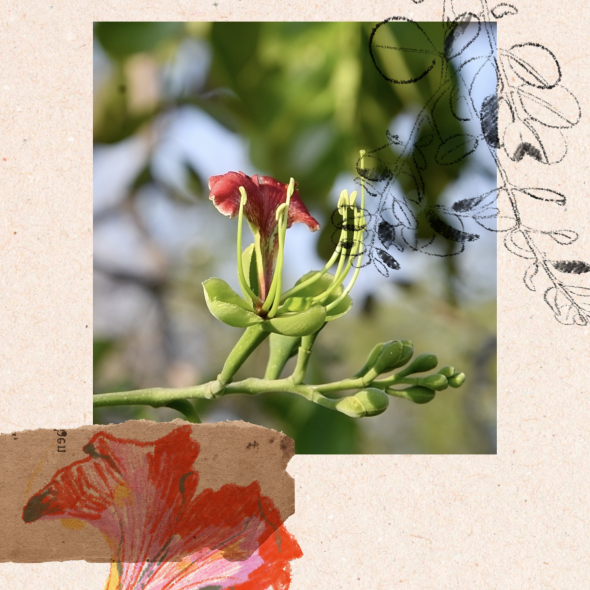 The mahogany flower
"Dedicating a soliflore fragrance to the mahogany flower's scent is a first in perfumery. This unique exercise testifies to the audacity of CARON and its curiosity and openness with the world."
Ariane de ROTHSCHILD
Invisible at first glance, ephemeral, it reserves its scent for a select group, those lucky enough to enjoy it between October and November, at the very moment it blooms. The branches of the mahogany tree are covered with a multitude of small majestic flowers, each possessing a single, bright pink petal. The dry air is full of the solar and powerful scent of white fIowers. It is addictive and captivating, impossible to escape. To discover it and appreciate all its facets requires a knowledgeable guide and a lot of patience.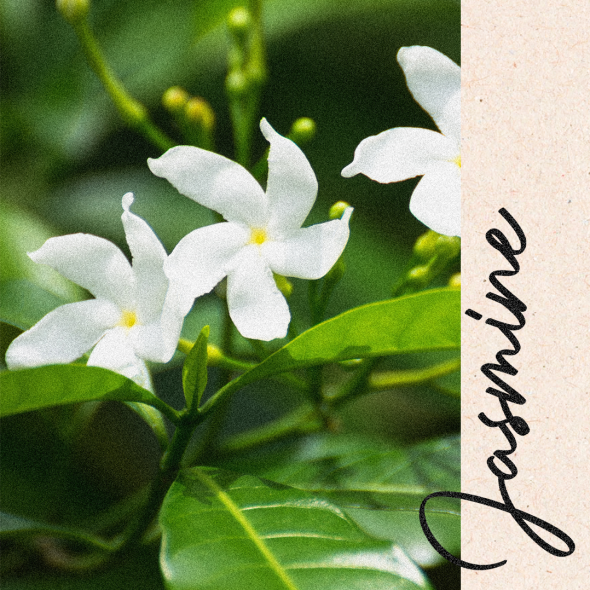 An exceptional "open flower" jasmine
Jean JACQUES has selected exceptional and responsibly sourced ingredients, including a For Life certified jasmine absolute. For this ingredient, he chose an "open flower" quality, where only open flowers are used for a richer and more sensual scent.
The For Life certification ensures compliance with sustainability criteria such as transparency, environmental responsibility, fair working conditions and positive relationships with local producers.
Infinitely refillable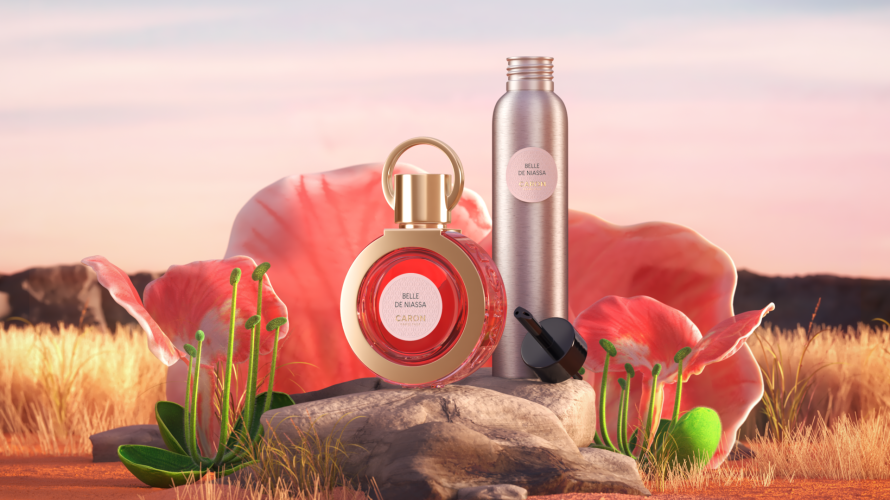 You must accept cookies to play this video
Refill forever your Belle de Niassa. All bottles of La Collection Merveilleuse are refillable.
An aluminium refill is sold separately so you can fill your bottle at home with the provided spout, again and again.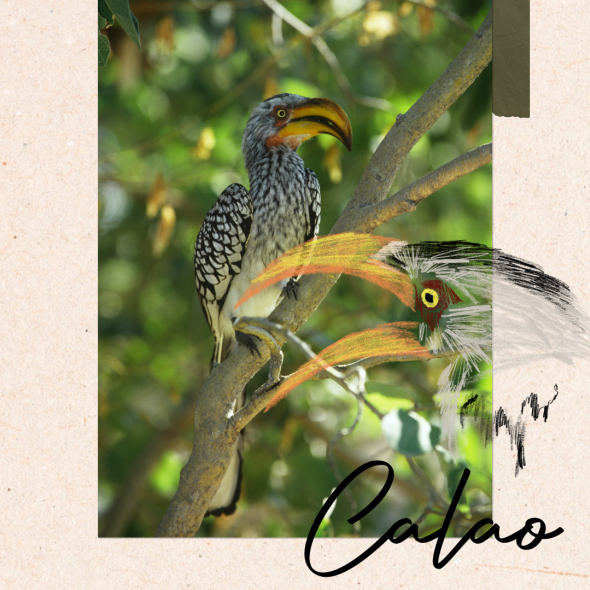 The secrets of the Niassa reserve
Sheltered in dark brown beans, the the mahogany seeds have a bright red tip that hornbills, large wild birds with orange beaks, simply love. It is thus very rare to find a seed that is still intact. Discovering one with its red part is a sign of good luck. Hence its nickname, Lucky Bean Tree.
ALL OUR FRAGRANCES
Discover all the fragrances of Maison CARON
Discover