My Account
Already customer
We've sent you an email with a link to update your password.
L'art de se parfumer - Les astuces
1. Les bons endroits pour se parfumer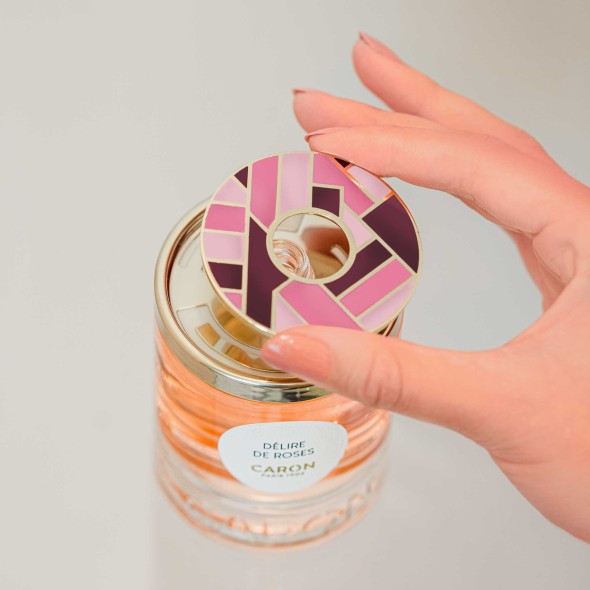 Notre corps est le meilleur endroit pour se parfumer ! Il y a tout de même des endroits du corps plus ou moins propices au parfum.
Les endroits les plus appropriés pour le parfum sont les endroits où le sang afflue. Ce sont les endroits de pulsation : nuque, intérieurs des poignets, creux des seins, derrière les genoux…
Quelques gouttes ou spray de parfum dans ces zones spécifiques permettent à votre parfum de se diffuser partout autour de vous. Pour une diffusion optimale, n'oubliez pas d'hydrater la peau, les corps gras gardant mieux les essences de votre parfum.
2. Selon le moment de la journée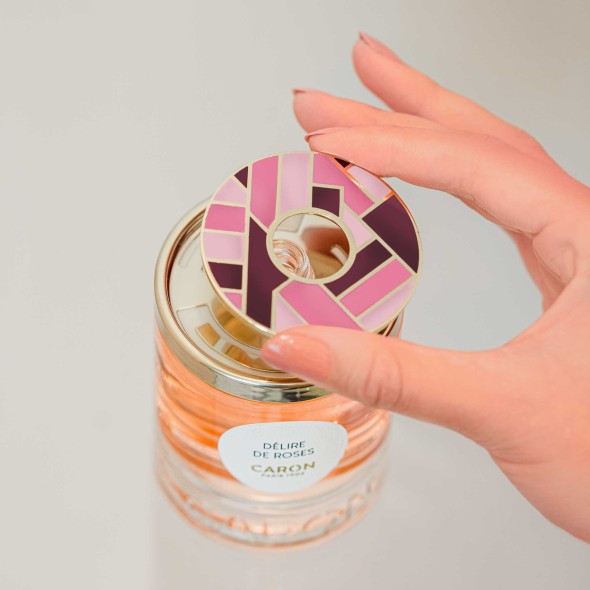 Se parfumer le matin (après la douche, en étant bien séché(e), se reparfumer dans la journée (pour une retouche fraîcheur) ou se parfumer le soir avant de sortir (pour une soirée ou un rendez-vous) … toutes les occasions sont bonnes pour s'adonner au plaisir du parfum !
En revanche, nous déconseillons à nos clients de se parfumer avant toute exposition solaire où seule une crème solaire (souvent parfumée) est permise.
Quelques informations ut :
1/ l'alcool dessèche la peau (tout comme le soleil)
2/aujourd'hui, même si les parfums sont formulés sans agents photosensibilisant (tâches au soleil) nous privilégions la précaution.
3/parfumez votre paréo ou votre robe de plage si vraiment votre parfum vous suit même à la plage
4/parfumez-vous le soir après une bonne douche d'après soleil.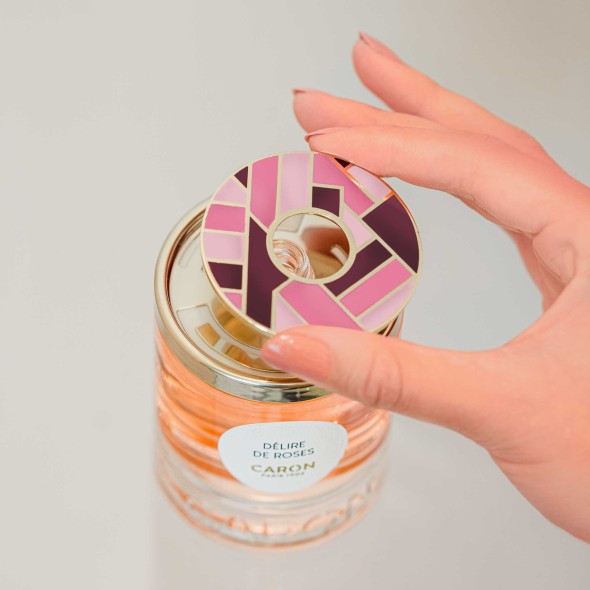 Parfois, l'arrivée d'une nouvelle saison nous donne envie de changer de parfum ! Quand les beaux jours arrivent, ou quand l'été devient vraiment chaud, on a parfois envie de retrouver la fraicheur d'un bouquet floral, d'une eau acidulée ou l'intensité d'une Cologne désaltérante.
Chez CARON, nous proposons une sélection de parfums frais ou légers pour aborder les saisons printanières ou estivales. Par exemple : Eau de Rocaille, Muguet du Bonheur, Vétiver Infini, Rose Croquante, les Colognes Sublimes…
De même quand l'hiver s'installe, des parfums confortables et douillets deviennent chauds comme des pashminas. Ils nous réchauffent et nous enveloppent de leurs effluves comme une « doudoune » . Parfum Sacré, Tabac Exquis, Santal Précieux ou Pois de Senteur sont les parfaits complices du grand froid.
Cependant, nos parfums n'étant ni saisonniers ni consensuels, ils se portent toute l'année au gré de vos humeurs et de vos envies.
4. Selon mon objectif : séduction, travail, ...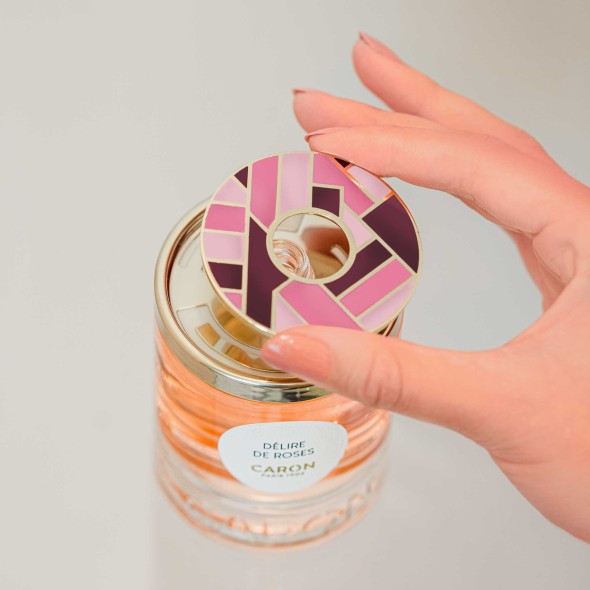 Nous vous suggérons toujours d'être mesuré(e) dans votre façon de vous parfumer afin que vous soyez parfumé(e) … sans déranger les autres.
• Sur le lieu de travail, nous vous conseillons de rester vous-même tout en respectant la sphère intime de votre entourage professionnel. Certains métiers ne sont pas forcément appropriés au parfum (milieu médical par ex) et certaines personnes de votre bureau peuvent être sensibles au parfum.
• Pour un rendez-vous galant, nous vous suggérons de porter le parfum avec lequel vous vous sentez le mieux ou celui que vous portez habituellement, car c'est celui qui reflète le mieux votre personnalité. Attention à ne pas en mettre trop avant votre rendez-vous afin de ne pas laisser le parfum devenir votre seul sujet de conversation !
Quelles sont les matière qui retiennent le mieux les parfums ?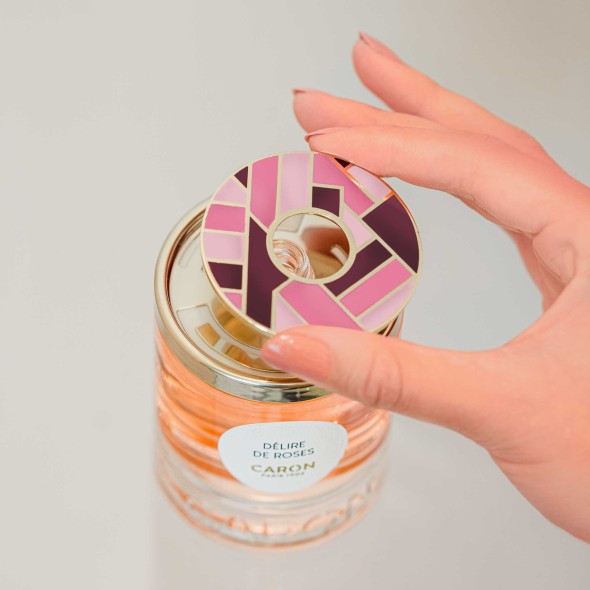 Certaines fibres retiennent mieux le parfum. Ce sont surtout les fibres naturelles telles que la soie (voir les précautions), le coton, le cashmere, ou la laine qui aiment le parfum et surtout ses notes chaudes, épicées ou musquées. Il en de même des cheveux, sous la nuque.