My Account
Already customer
We've sent you an email with a link to update your password.
CARON experience in boutique
At CARON, you are at the heart of our concerns. We dedicate to you a range of exclusive products and services in our boutique, to offer you the best experience.
DISCOVER
Our CARON stores
We're delighted to welcome you to our location on Rue François 1er and at our stand on the 1st floor of Printemps Haussmann. Come and discover our exceptional products and perfumes.
Our teams are looking forward to seeing you!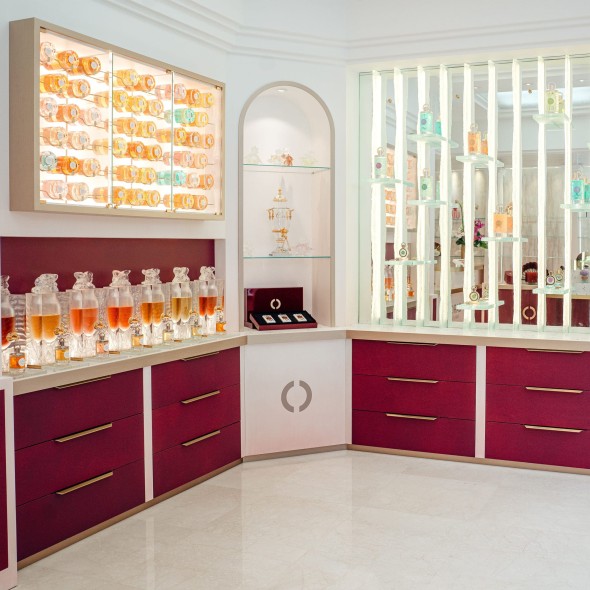 Our Parisian Boutique François 1er
23, rue François 1er
75008 Paris – France
Open Monday to Friday between 10.30am and 7pm
Exclusive services:
Bottle refills
Personalised appointments
Click and collect in store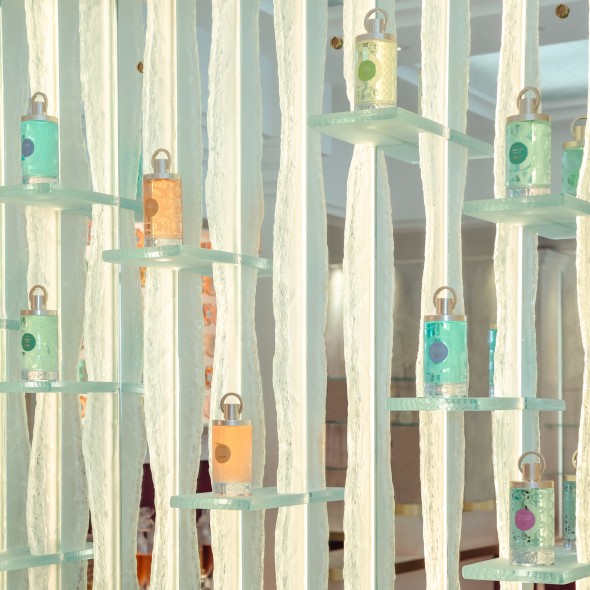 The Printemps Haussmann, Paris
61 rue de Caumartin – 1st floor
75009 Paris – France
Open Monday to Saturday between 10am and 8pm and on Sundays 11am to 8pm
Phone Number: +33 (0)1 42 82 50 00
DISCOVER
Our exclusive products in boutique
For many years, CARON has been offering you exceptional products exclusively in it boutique. Discover our Colognes, Exceptional Box or two perfumes Farnesiana and Nocturnes by visiting our store.
Our Limited Editions
Pour Un Homme de CARON
Limited Edition Set
700 ml bottle + 12 ml refillable travel spray
Aimez-Moi Comme Je Suis
Limited Edition Set
700 ml bottle + 12 ml refillable travel spray
The Luminous Tobaccos Collection
Limited Edition Set
470 ml refillable bottle + 30 ml refillable spray
Our Colognes Sublimes
Signature of generous luxury

Exuberant sillages, rich compositions, daring statements… When CARON attaches its name to the world of Colognes, it shakes up the codes ! Who said fresh scents had to be fleeting?
Our perfumer Jean JACQUES has defied every archetype, designing five fragrances that are both powerful and invigorating.
The refreshing boost of a Cologne, the intensity of a perfume.
Refill your bottle forever
In 1982, we were the first fragrance House to give our customers the opportunity to refill their bottles at the source. Our fragrance fountains, made of Daum or Baccarat crystal, made our boutique a real attraction and a precious emblem for our vision of Haute Parfumerie.
Customization
Our Ornaments
Select one of our 5 Marvellous ornament in delicately enamelled metal, gilded with 24-carat gold, to personalise your bottle.
Discover
Our exclusive services
Our perfume ambassadors stand at your disposal to :
Make you discover our House. You can call us by phone or meet us in a private lounge at François 1er Boutique.
Advise you and get your order ready. Thus, once at the store, you just have to complete your shopping.