My Account
Already customer
We've sent you an email with a link to update your password.

The legend Pour Un Homme de CARON
Created in 1934, Pour Un Homme de CARON isn't simply a long-standing success story, but a core part of our identity. A creative concentration of the values we have upheld for over a century, the fragrance blends artistic audacity with intuition and an unconditional love for beautiful ingredients. 
A masterpiece of modern perfumery, Pour Un Homme de CARON owes its success to its prestige and popularity: this eternal, inspiring and exceptionally superb fragrance is worn by all generations.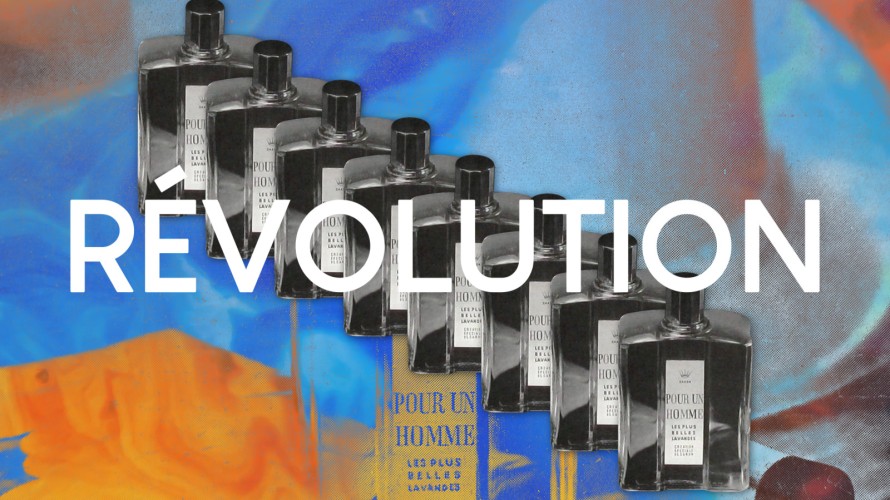 You must accept cookies to play this video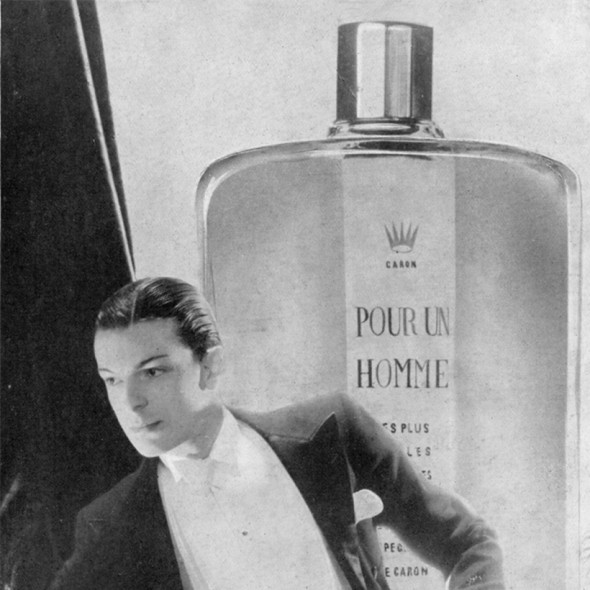 The birth of a legend
By the beginning of the 1930s, Ernest DALTROFF had already established a reputation in the fragrance world. Persistently pushing the boundaries, his next project planned to be even more eccentric: creating the first masculine fragrance. 
Although our founder's audacity didn't stop there… He saw the introduction of a revolutionary fragrance with an innovative and unique trail: pairing lavender and vanilla for the very first time. 
Pour Un Homme de CARON was an instant hit when it was launched in 1934. It was an olfactory shock. 
Pour Un Homme : CARON's signature spirit bottled
"The perfect balance between the fusing freshness of lavender and the sensual opulence of vanilla. An elegant alchemy that has become emblematic!" Jean JACQUES, CARON's in-House perfumer  
Masculine and feminine. Fresh and sensual. Understated and opulent. Masculine and tender. Daring (and successful) in its quest of contrasts, the harmonious Pour Un Homme de CARON fragrance quintessentially embodies our style.  This unmistakably CARON style, fuelled by unexpected encounters, olfactory frictions and a transcendental tension of elements that seemingly oppose one another.  
Staying true to its authenticity since 1934
Why change a winning formula? And since Pour Un Homme de CARON has consistently proved itself as a perfume par excellence, it has only been slightly modified over the last 87 years. One of the keys to CARON fragrances' success is the extreme quality found in its ingredients.   
Such a fresh and aromatic composition can only be created using the finest varieties of French lavender which is exactly what Ernest DALTROFF did. 
Our commitments
An individual signature, a global icon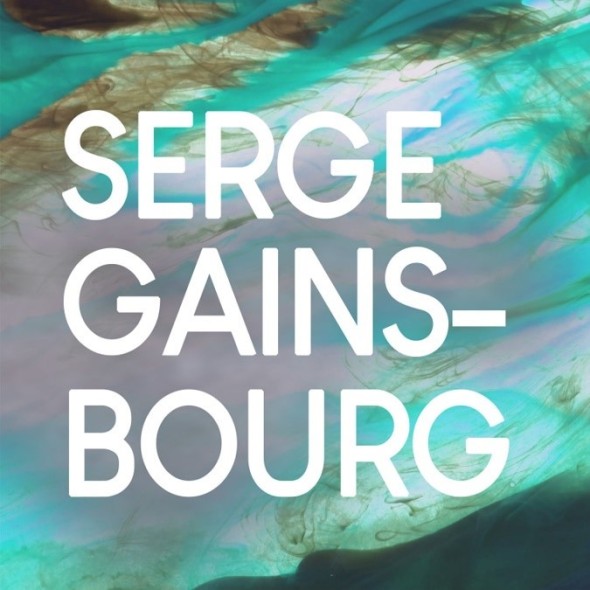 Fragrance for celebrities
What do James DEAN and Serge GAINSBOURG have in common? Or Tom FORD and Hedi SLIMANE? Or Christian LOUBOUTIN and Jean d'ORMESSON? The answer is, of course, those three words: Pour Un Homme de CARON.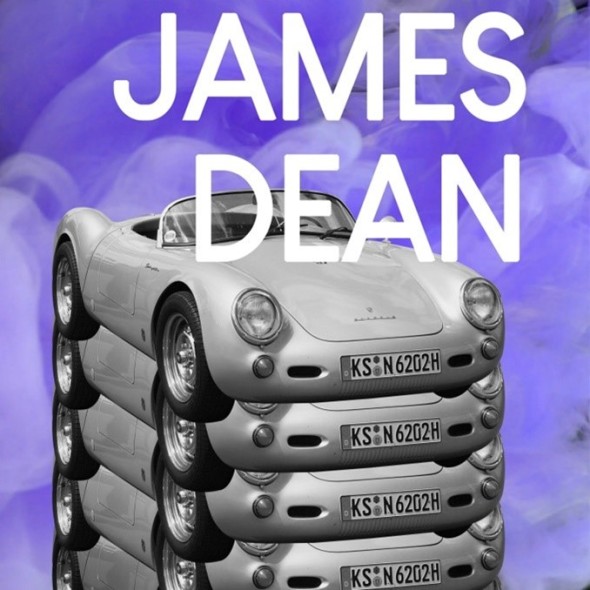 Fragrance for strong personalities
Over the years CARON's most famous men's fragrance has become the signature scent of several celebrities. This powerful perfume is the perfect companion for strong personalities.
The bottle: once an icon, always an icon
The bottle of our iconic men's fragrance has become a legend in its own right thanks to its pure and refined aesthetic. Minimal design with maximum impact! 
Effortlessly eternal, the Pour Un Homme de CARON bottle boasts the same authenticity and timeless elegance of the fragrance it holds within.  
Pour un Homme
An icon, two new creations
Now, the House is innovating and revisiting its iconic fragrance with two new creations: Pour Un Homme de CARON Le Matin , Pour Un Homme de CARON Le Soir.
"A trilogy for three interpretations of masculine lavender." Jean JACQUES, CARON's in-House Perfumer
Discover