My Account
Already customer
We've sent you an email with a link to update your password.

Contact us
Got a question? Need some beauty or perfume advice?
Our ambassadors are at your service to advise you over the phone, in store or on our live chat. We've put everything in place to ensure a quick response and the best service possible.
Got a question? The answer may well be here:
Live Chat
Need a quick advice to choose a perfume or to find the best shade for your next powder ? CARON ambassadors will answer you on instant messenger, from Monday to Friday, from 10am to 6pm*.
*Excluding weekends and bank holidays
Customer Service
As CARON and its customers have a long history of sharing and passion, our ambassadors are delighted to speak with you and reply to any questions you may have.
Email: contact@parfumscaron.com
WhatsApp : +33 (0)6 75 57 19 25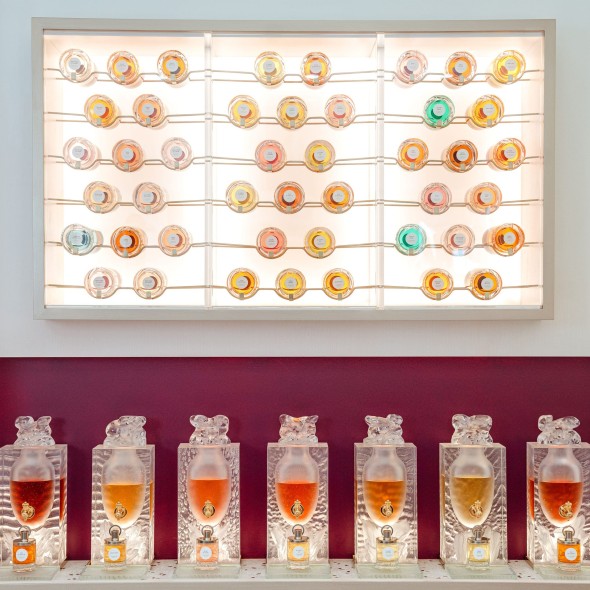 PARIS, FRANÇOIS 1ER
23, rue François 1er
75008 Paris – France
Open Monday to Friday between 10.30am and 7pm
The François 1er boutique welcomes you on Sundays in December:
Sunday 03 December from 11:00 am to 07:00 pm
Sunday 10 December from 11:00 am to 07:00 pm
Sunday 17 December from 11:00 am to 07:00 pm
Sunday 24 December from 10:00 am to 06:00 pm