My Account
Already customer
We've sent you an email with a link to update your password.
Our Perfumer, Jean JACQUES
At CARON, we have a in-house perfumer: Jean JACQUES. This is an uncommon fortune! Worldwide, the number of fragrance houses with their own perfumer can be counted on the fingers of one hand…
Jean JACQUES, the freedom of creation
This luxury was essential to embody our creativity and literally give body to our vision of Haute Parfumerie. Today, Jean JACQUES admits that he shares some traits with our founder : the same curiosity, the same innate taste for travel and the same devotion to his art. Passionate, perfectionist, stubborn, and maybe even a little obsessed! "I think about my fragrances all day long, and they wake me up at night," he notes.
Our commitment
Creations inspired from our Heritage
As soon as he arrived at CARON, he started on a project to pay two vibrant tributes to our founder's favourite flower: rose. Then he set out to tackle two themes we hold dear. Tobacco whispered its decadent complexity to him in Tabac Noir and also resulted in the totally addictive Tabac Exquis. The white flowers didn't fail to inspire him. He imagined a dual variation in Narcisse Blanc, based on the orange blossom and devoted a lively fragrance to the flower that was missing from our collection with Tubéreuse Merveilleuse.
Our creations
At the beginning, the ingredients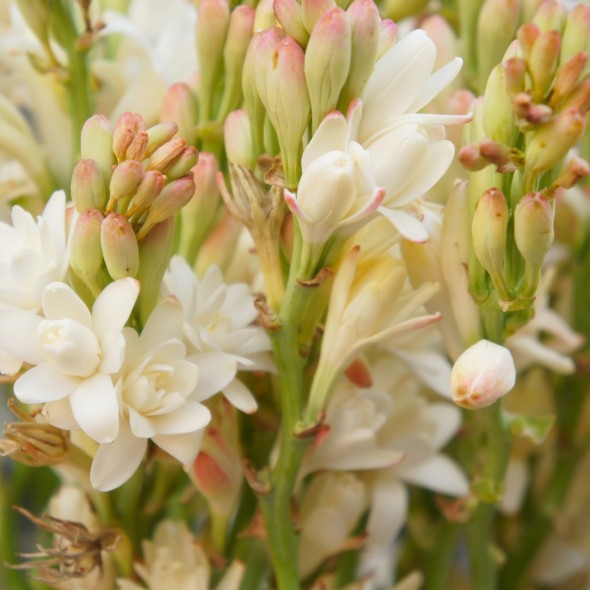 Tuberose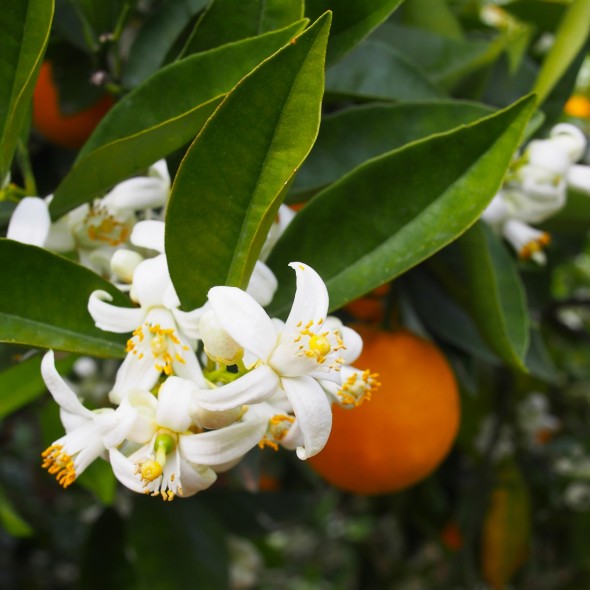 Orange Blossom
On the walls of his office, a profusion of Post-It notes betray the little obsessions that he entertains day and night: duos of raw materials that are just waiting to ripen. Those he prefers are the ones he has actually met. Jean JACQUES has been in love with vetiver since a trip to Haiti. From India, he brought back a passion for oud. From China, an unexpected passion for magnolia. From Grasse, an infinite love of rose and mimosa…
Vetiver, the new ingredient introduced in to our palette
Our perfumer hit contemporary milestones in CARON's story thanks to an ingredient he introduced into our palette himself: vetiver.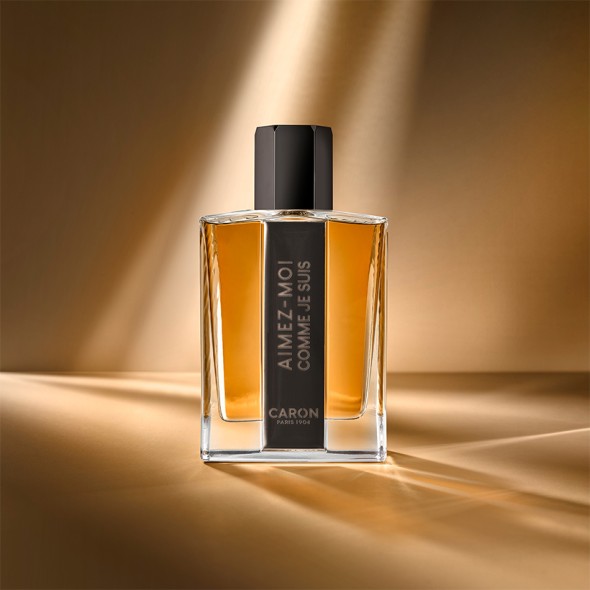 He gave it an exceptional aura with the grounded fragrance Vétiver Infini and made it an ingredient of success for our new men's fragrance, Aimez-Moi Comme Je Suis.