My Account
Already customer
We've sent you an email with a link to update your password.
You must accept cookies to play this video
Explore your inner self
Prepare for the unknown. Give in to your emotions. Draw a pure and powerful energy from within. Musc Oli is a fascinating exploration. An unusual fragrance that opens the doors to a world that is peculiar yet familiar: our inner self.
This synergy leads to a feeling of inner peace and positive energy. An incredible sensation of serenity. A state of absolute bliss, almost weightlessness. The feeling that anything could happen.
Take your fragrance with you everywhere !
Practical and elegant, these travel-friendly sprays allow you to take them wherever you go and use them anytime.
This travel spray is 12ml, pre-filled and refillable thanks to your bottle of Musc Oli.
BUY
The creative duo
Musc Oli tells the story of a meeting. The fusion of two personalities that are passionate about art and creation. Olivia de ROTHSCHILD, highly involved in the House's artistic vision, and Jean JACQUES, CARON's in-House Perfumer. Both enamoured by musky notes, they blend their inspirations, their instincts and their creativity to design a perfume as a source of serenity, with a 100% molecular duality. A decidedly daring scent for the House.
Discover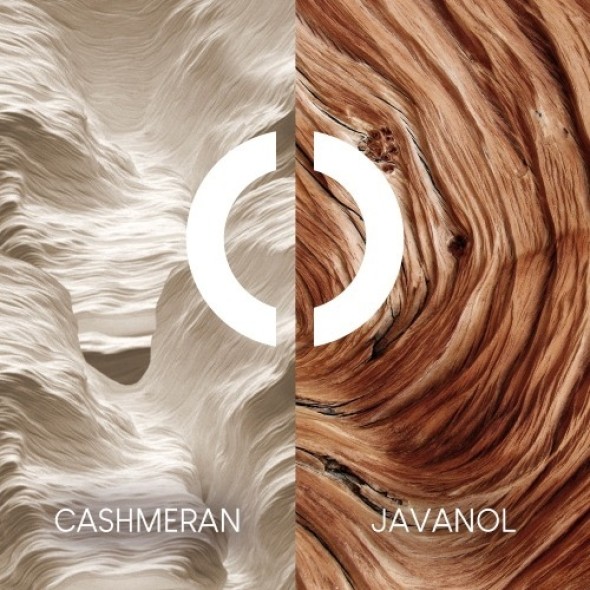 The fragrance
Musc Oli starts as a synthetic composition. The unique duo of cashmeran FF® and javanol is preceded by the fresh woody notes of amberxtreme and operanide. It reveals its woody and musky power while supported by sinfonide, an exclusive and ultra modern musk. Sacrasol gently envelops the cashmeran with its musky warmth. This harmony of woods, musk, freshness and intensity unleashes an incredible sensation of serenity and comfort.
The opalescent hue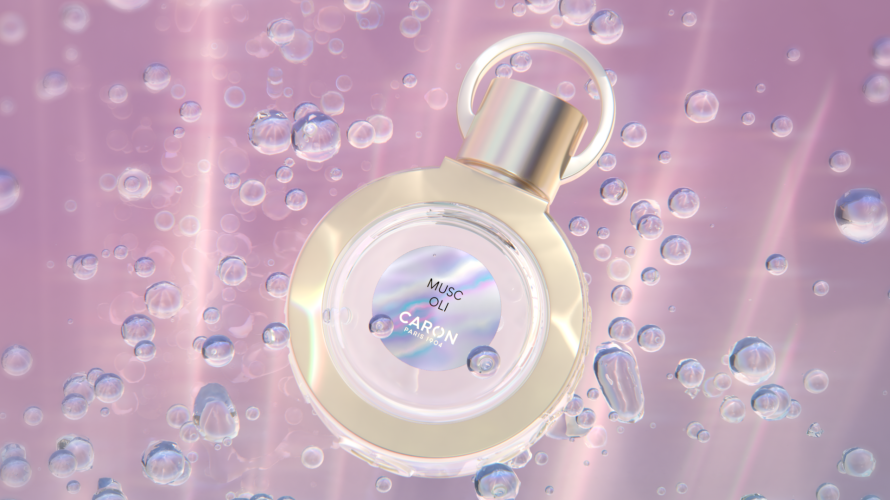 You must accept cookies to play this video
The opalescent hue of the scent is a first for CARON. Like a precious elixir, it gives off a powerful aura. A statement of our increasingly daring decisions.
Infinetely refillable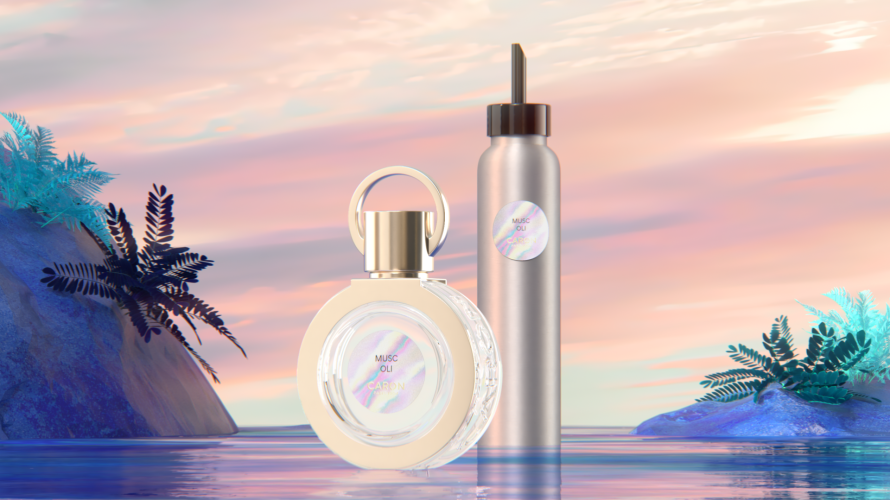 You must accept cookies to play this video
Refill forever your Musc Oli. All bottles of La Collection Merveilleuse are refillable.
An aluminium refill is sold separately so you can fill your bottle at home with the provided spout, again and again.
OUR FRAGRANCES
Discover all the fragrances of Maison CARON
Discover