My Account
Already customer
We've sent you an email with a link to update your password.

The Feminine Audacity
1906, Félicie Wanpouille takes over the management of the House of CARON alongside its founder and perfumer Ernest Daltroff. As soon as she arrives, she already upsets the codes and infuses the creations with her visionary magic. Leading woman, free, independent, she is ahead of her time and draws the contours of a new generation of women committed to more freedoms.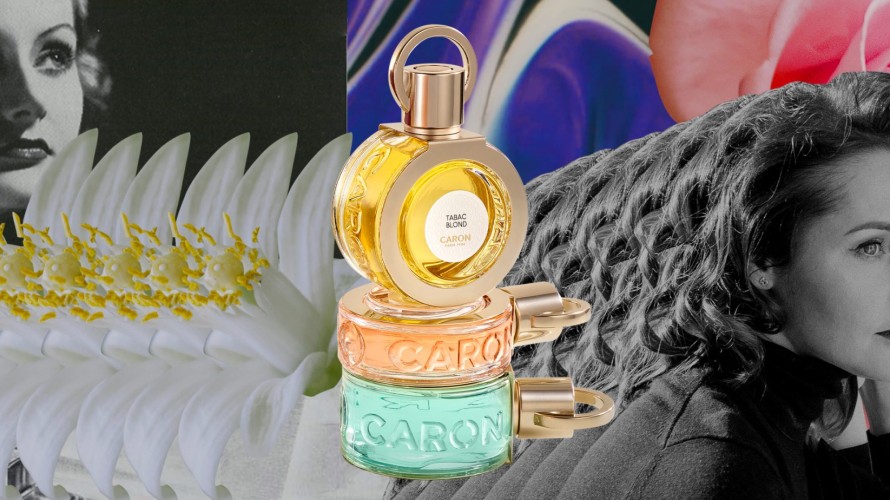 You must accept cookies to play this video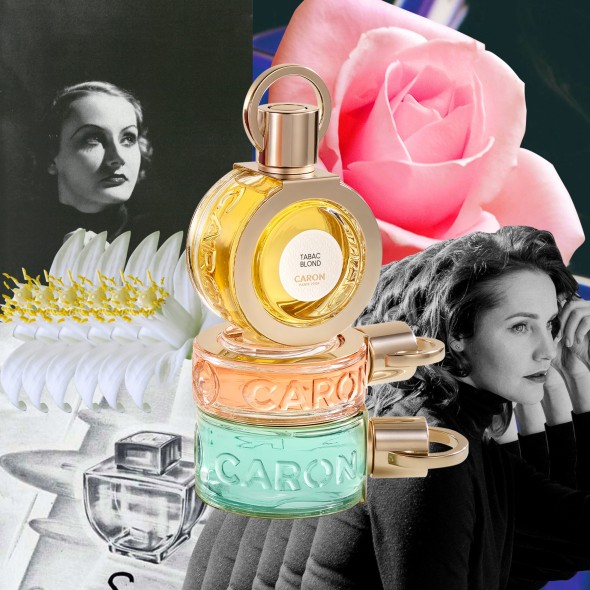 The CARON woman
Whether perched on heels or wearing flat shoes, the Caron woman is an icon who defies all archetypes.
Alternately sensitive, committed, and adventurous, she remains true to her convictions without ever making any compromises.
From Narcisse Noir to Vétiver Infini and our tobaccos, each fragrance of the House is an ode to her bold personality.
Vétiver Infini
"After all, gender only exist at CARON to be transgressed! Because being double, being plural and being proud of it is something that renders you profoundly unique".
Ernest Daltroff & Félicie Wanpouille
Their avant-garde and anti-conformist vision of perfume gave rise to a legacy of bold creations, including Vétiver Infini… This now unisex fragrance can be worn according to your mood, your desires and your character.
An unisex scent with strong character, to fall in love with time and time again.
Discover
Tobacco, a truly CARON transgression
Without women, our Tabac Blond would have never become such an icon! Initially created for men, this pioneering perfume (the first leather scent in history) was adopted en masse by the flappers of the Roaring Twenties. Won over by its ambivalent scent that combines feminine carnations with masculine leather, it became an emblem of their emancipation!
Our house perfumer Jean JACQUES recently reinvented addiction beyond traditional tobacco by combining it with a chocolate accord. Simultaneously transgressive and regressive, Tabac Exquis takes hedonist fragrances to the extreme by being both feminine and masculine.
Narcisse Noir & Blanc, a sensual success
Narcisse Noir
Narcisse Noir, adopted by Gloria Swanson, perfect incarnation of the femme fatale, is a disturbing creation where the orange blossom becomes carnal, almost animal, and testfies of this multifaced CARON woman.
Narcisse Blanc
Ever the seductress, the note is more innocent. This perfume released in 1923 that has now been rewritten by our perfumer Jean JACQUES, captures a highly modern interpretation of today's woman, who owns up to her complex personality and rejects the shackles of predetermined archetypes.
ALL OUR FRAGANCES
Discover all the Maison CARON fragrances.
Discover